Articles related to your search: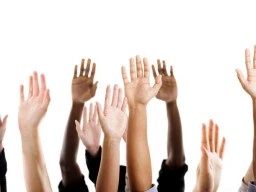 How To Curb Procrastination
Cramming the information into one night is not an effective way for your teen to attain knowledge and perform well
Read more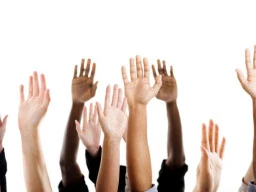 Tips to Promote Independent Learning in Your Child
Teaching your child how to tackle tasks on their own gives them more chance for success now and in the future.
Read more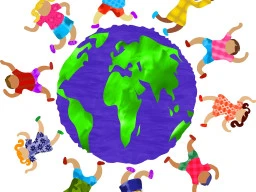 4 simple language hacks to fast-track your learning
Learning a foreign language doesn't come easily for everyone, and one of the latest trends in the tutoring world is teaching language hacks – a way of fast-tracking your language learning. These easy language hacks will help you to fast-track your language learning.
Read more