Articles related to your search: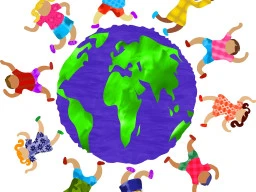 4 simple language hacks to fast-track your learning
Learning a foreign language doesn't come easily for everyone, and one of the latest trends in the tutoring world is teaching language hacks – a way of fast-tracking your language learning. These easy language hacks will help you to fast-track your language learning.
Read more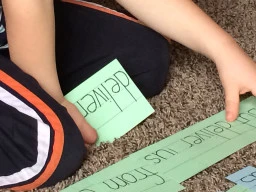 Solutions to solve all your child's homework problems - Part 2
There are many reasons your child could be finding their homework challenging and as a parent or carer, it can be up to you to find out what it is. This article looks at all the possible causes including lack of focus, procrastination, a struggle with confidence or motivation - and maybe they need more support from the school. Have a look and see if it will help your child to solve there homework problems.
Read more